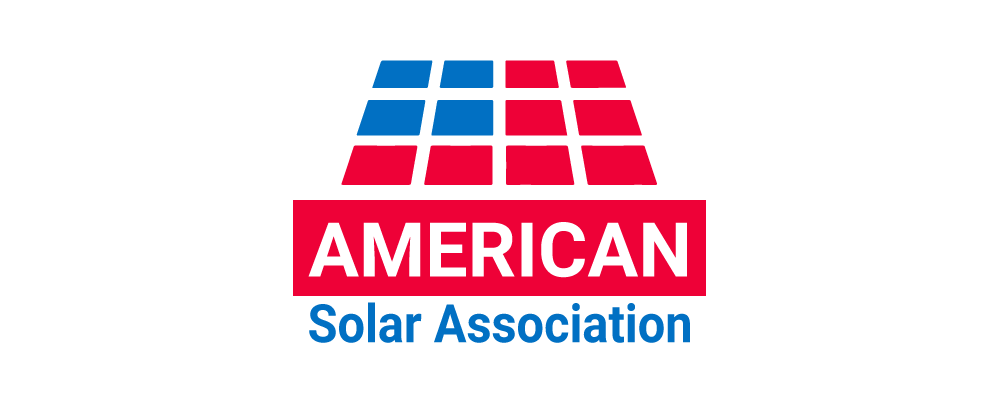 CA Home-Owners Can Now
Go Solar For $0 Down
Qualified Californian Home-Owners can now apply to receive solar panels + Install for NO COST through The No Cost Solar Program.
TCPA Disclosure: By clicking "Claim Now", you agree to the Terms of Service and Privacy Policy and authorize up our chosen solar installer/s, their contractors and partners to contact me with offers about solar product or service by telephone calls, artificial voice, and pre-recorded/text messages, using an automated telephone technology, to the number I provided above, even if my number is a mobile number or is currently listed on any state, federal or corporate Do Not Call list. I understand that my consent here is not a condition of purchase of any goods or services. Message and data rates may apply.
How To Qualify For
The No Cost Solar Program
California's leading program for solar savings
Qualify to receive Solar panels + Install at NO COST, saving you thousands per year with reduced energy bills.
We help you take advantage of all available federal and state government solar incentives and rebates.
Solar power in California
California is one of the best places in the nation to install solar panels. A combination of high average sun exposure, expensive utility rates, the solar tax credit, and the state's net metering law means homeowners can get an excellent return by installing solar panels on their homes.
The Golden State also has some of the most aggressive greenhouse gas emission goals in the nation. California's renewable portfolio standard requires utilities to derive 60% of their retail electricity from renewable sources by 2030.