Powered with technology from
Clean power options that work for you, whatever your situation.
Unite Energy's clean energy ecosystem allows you to choose the right solutions for your home.
Contribute to a cleaner planet and depend less on your local utility by creating your own solar energy at home.
You can pay for the power your system produces at a rate that may be lower than what your utility company can offer.
Electric Vehicle Chargers
Charge your electric vehicle faster and smarter with our selection of intuitive, high-quality chargers.
Enjoy a network of devices that can boost your comfort and make your home more energy efficient.
Unite Energy makes it simple
Solar Power in California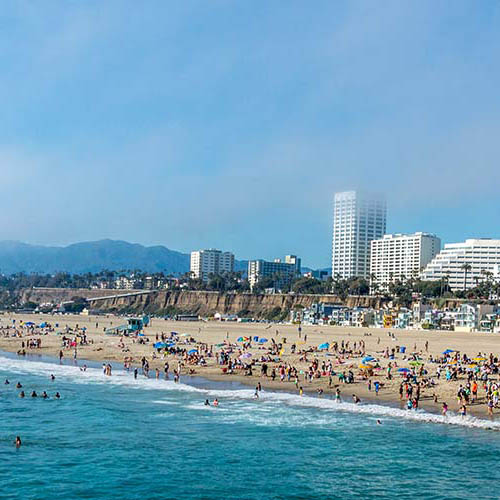 California is one of the best places in the nation to install solar panels. A combination of high average sun exposure, expensive utility rates, the solar tax credit, and the state's net metering law means homeowners can get an excellent return by installing solar panels on their homes.
The Golden State also has some of the most aggressive greenhouse gas emission goals in the nation. California's renewable portfolio standard requires utilities to derive 60% of their retail electricity from renewable sources by 2030.
Calculate solar panel cost and savings for your home
WHO WE ARE
Team of alternative energy specialists
Our company is an end-to-end, customer oriented alternative energy company that is centered on marketing, trading, transportation, and distribution of solar panels in the US and around the world… Firstly, we're an environmentally friendly renewable energy company offering a broad portfolio of technologies, products & solutions to our clients globally!
ADVANTAGES

YOU GET FROM ORDERING AT UNITE ENERGY
OUR CUSTOMERS ENJOY THE SUNNY SIDE OF THEIR
ENERGY CONSUMPTION

BILLS.
Installing a solar panel atop of our office building was a great decision! We've managed to cover all our office needs (which houses 50 computers).
Everyone I dealt with at the Unite Energy Systems, from a salesperson and office staff to the installation crew has been incredibly helpful and enthusiastic.
What are the pros and cons of installing solar panels in California?
The biggest advantages in California for installing solar panels are the 1-for-1 net metering law and the 26% federal tax credit. California also offers a variety financing options and incentive programs for low-income households.
SolarPowerRocks provides a great breakdown of solar incentives and policy for each state within the US.
There are not many disadvantages to installing solar panels in California. If you're a California homeowner, you'll be kicking yourself that you didn't get solar while all of these incentives were still around.
Enter your details to calculate the cost and savings you are likely to get from installing solar panels for your home.